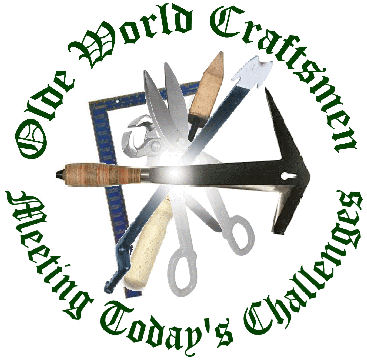 EXPERT LEAK DETECTION, INFRARED PHOTOGRAPHY, REPORTS
2018 - 40 YEARS OF INDUSTRY SERVICE
ROOF CONSULTANT INSPECTIONS BY AN EXPERT
2018 - CELEBRATING 40 YEARS!
CONTACT US FOR AN CONSULTATION
When you are faced with leaks in your home, your most valuable asset, you need answers, The first question is" What exactly is the cause of the leak?
You may call on a few contractors to ask for help. You may engage the services of contractors that have offered a service that did not help with your situation.
You may have relied on a contractor or builder warranty work to resolve the issue to no avail.
INEXPERIENCED CONTRACTORS
You are not alone! As it always has been, the roofing and siding industry is plagued with newcomers and transients. With youth and vigor and possibly shortsightedness they are willing to work on the cheap for builders. They become proficient as single-trade applicators. Then they move into the remodeling marketplace and onto the repair of problem jobs that contractors just like themselves created! The entire building industry is terribly flawed.
MANUFACTURER INADEQUACIES
Manufacturers get rid of old timers that are costly in favor of new and up and coming engineers right out of school. These young people, just like the contractors in the field have little practical knowledge and they are charged with setting specifications for products that are sold to the industry. Building Codes cannot keep up so the mandate that "In the absence of specifics in the Building Code, you must refer to the manufacturer specifications," is the only answer to the unknowing young installers and builders of the industry.
So, you have a leak and you need answers. You can't resolve a leak issue by repeating this cycle. This is why we say "Don't Repeat The Cycle!"
HOME & PROPERTY INSPECTORS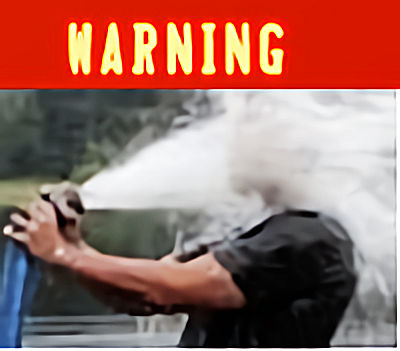 WARNING:
It has come to our attention that there are operators in the industry that offer water tests on residential properties. DO NOT DO THIS! Scientific water tests have been used on commercial properties that are made up of multi-layered or differing layers of underlay, however this is never intended to be used on wood based substrate roofing systems. Warranties have been completely voided because of the damage caused by the unknowing, unskilled 'inspectors' that shoot water everywhere on the sidewall cladding, etc. DO NOT SO THIS without consulting a professional that knows something about the down-line damage that can occur.
With property inspectors it is said that they are inspectors because they cannot make it as a contractor. While we don't want to disparage those that endeavor to bring answers where there seems to be few, we must agree that the industry of paid building investigations is plagued with failed contractors.
So what do you do? If you call a contractor you may get a self-serving answer. If you call an inspector you may get industry techno-speak jargon that comes from manufacturer specifications that are flawed. You are trapped in 'spin-dry' with dizzying disinformation abounding with seemingly no one that really knows what they are doing.
Fill out the form page and we will get back to you and we can setup a visit to evaluate your situation.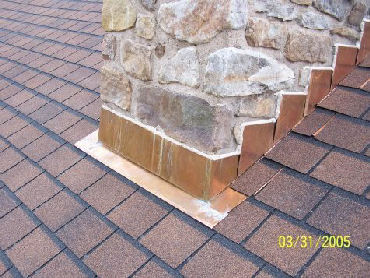 Experience: Chimney Flashings which are common industry problems. Talk with an expert that has actually done the work.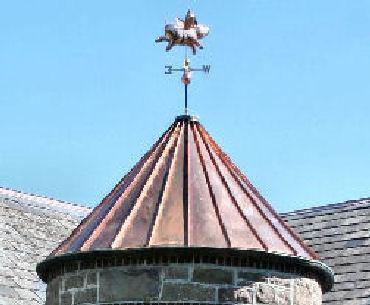 Custom Copper Work: Copper Turret with a unique finial. Speak with someone who has actual roofing experience.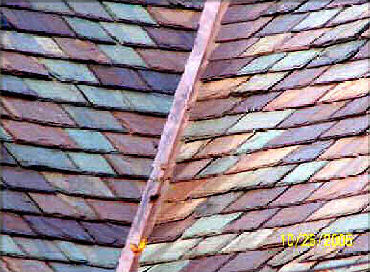 Slate Roofing: Vermont Slate Roof; AN expert that actually has real life experience is far better than an inspector that does not.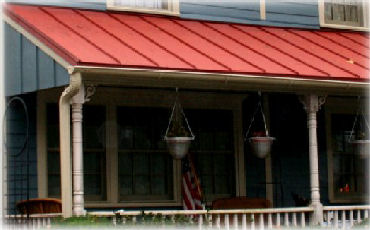 Authentic Tin Roof: A real tradesman is your best bet at rectifying issues with leaks in your roof or siding or stucco.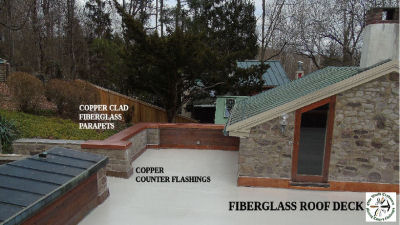 JOB VIDEO - BUCKS COUNTY - BEAUTIFUL FIBERGLASS PROJECT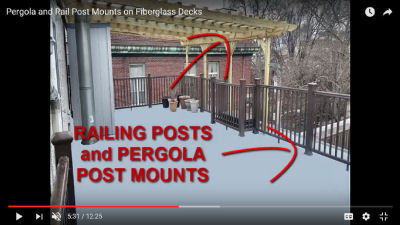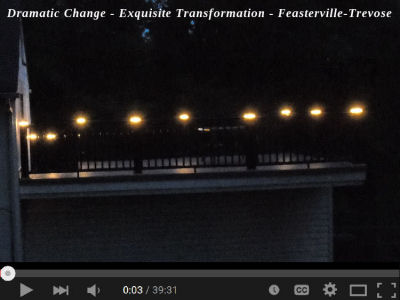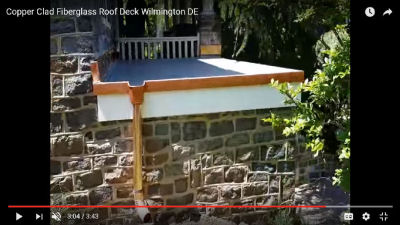 Trade knowledge is our strong suit. To remedy issues that can be complex, single-trade installers are not going to be your answer. The mentality that caused the problem cannot solve it. Don't repeat the cycle!